"

Liner Notes Productions (LNP) was born in 2016 when the award-winning management and production team from Digital Café Tour joined the owner/creator of Crossroads, a premier New Jersey-based music and comedy venue for more than 20 years."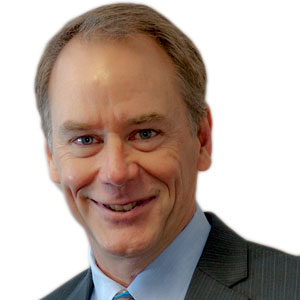 ROB MCNEELY
CO-FOUNDER / VICE PRESIDENT BUSINESS & LEGAL AFFAIRS / EXECUTIVE PRODUCER
Liner Notes Productions LLC
Rob McNeely was also one of the Founders of Digital Café Tour. An Entertainment Law attorney at Messer Caparello, PA , in Tallahassee, Florida, he represented Creed through more than 20 million albums sold and two world tours. He has represented dozens of other artists, producers, songwriters, and related entertainment companies. Rob also speaks regularly on music, copyright, and other intellectual property matters at various conferences, and teaches a highly popular course in Entertainment Law as an Adjunct Professor at the Florida State University College of Law.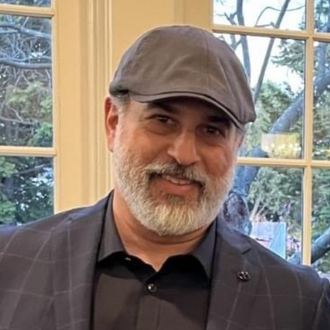 LEE FRANKEL
CO-FOUNDER / VICE PRESIDENT OF LIVE PRODUCTION / EXECUTIVE PRODUCER
Liner Notes Productions LLC
Lee Frankel has two decades' experience as a successful venue owner, talent booker, and live concert host at The Crossroads in Garwood, New Jersey. He founded Rockmore Entertainment, which books acts for large festivals and provides band management while also producing outdoor concerts for numerous towns and counties. 
"

Liner Notes Productions forged a relationship with eight times Academy-Award winning, FilmNation Entertainment and Warm Audio to produce "Crossroads," featuring A-List artists for a music docuseries. LNP also produces "The Art of Comedy: Starring Kevin Pollak" with 10 top stand up comedians, as well as several other unscripted and scripted programs."